Pushed down, held back or kicked out?
It's time for ALL women to be safe, secure, and respected at work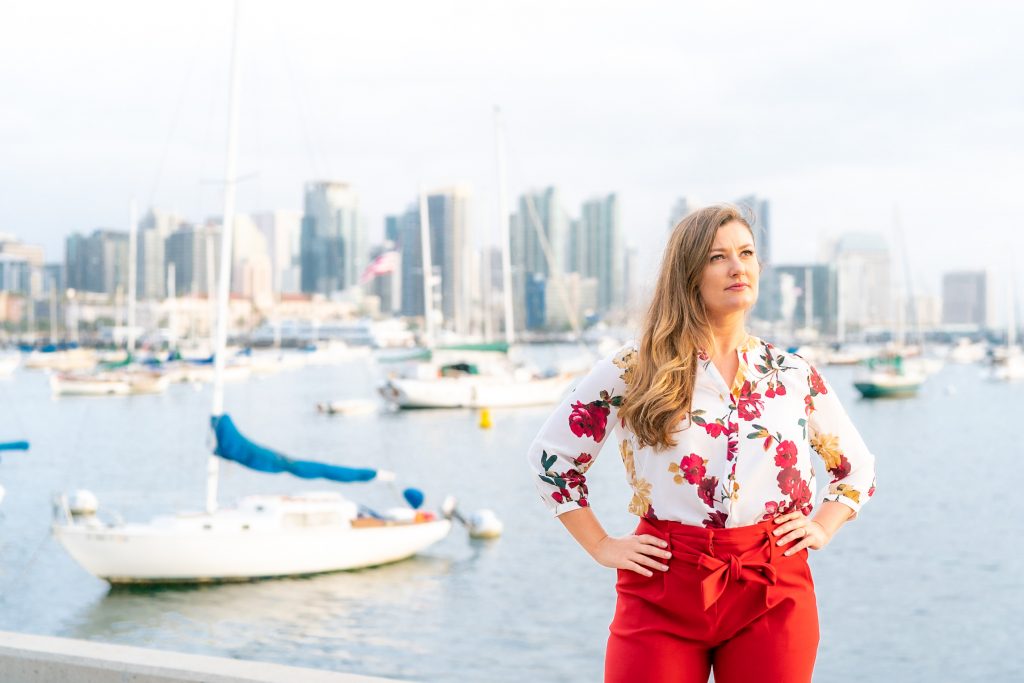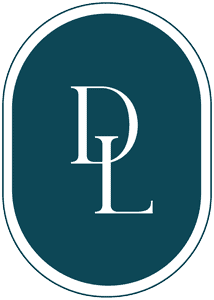 We are fierce, fired up and ferocious advocates, committed to protecting women at work.
In the words of my role model, the late RBG, "All Rise."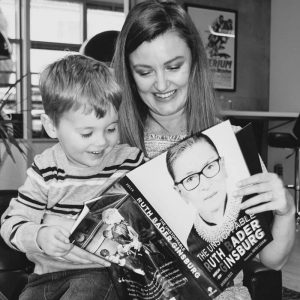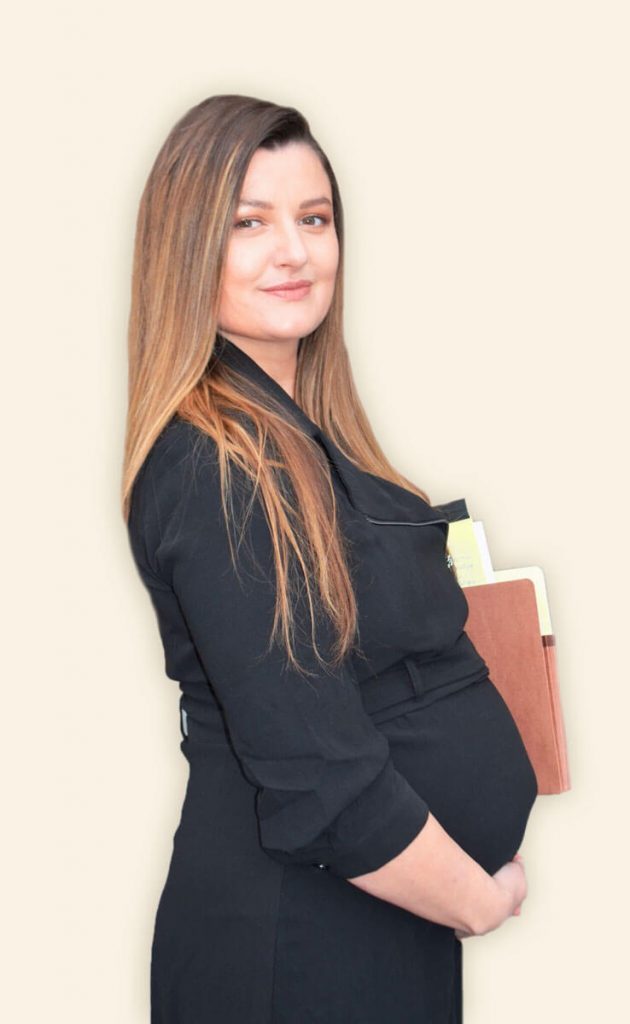 If things aren't right at work, it impacts everything.
It's scary and stressful. After all, our work is how we put food on the table, how we pay off our student debt, and how we access our healthcare. If you are feeling defeated or deflated, let me empower you! Because while life does often hinge on our work, WE have the power to create a better life for ourselves.
We can be proactive to make sure our rights are being respected at work. And we do that by using the power of the law and enforcing our rights.
Employers are supposed to follow the rules. We all do. When employers break the rules, they must face the consequences. The civil justice system is here to help us fight back against powerful forces. You are doing the right thing. When you are robbed, you call the cops. When you are discriminated against, you call an employment lawyer. The law has your back. I have your back.
We have made large corporations fall
on their knees at trial
We have made sexist executives tremble in depositions. The law is the true equalizer. Only in court does our client hold more power than her well-resourced employer.
Are you ready to find out how powerful you are?
When you are loyal and respectful to your employer, you should be treated with loyalty and respect in return.
There are many employment lawyers in California and the reality is that many of those lawyers would a fine job for you. But I am different. I will not just do a fine job. I will do an excellent job. Because your story is my story.
In my first job in the restaurant industry, I experienced sexual harassment. I reported it, and they took me off the schedule. In my second job as a fitness instructor, I was paid less than the male instructors, even though I drew hundreds of clients to my classes (remember the Zumba craze?). 
Fed up by all the closed doors around me, I decided to become professionally trained as a fighter and I went to Law school.
Law school opened those figurative doors again…
and then law practice allowed me to barge through those doors
And demand a seat at the table not just for me, but for all women.
I was classically trained in the art of litigation and cross-examination at a 30-year old established employment law firm where I worked for a decade. In less than two years, I became a senior attorney and won an equal pay trial. Over the course of a decade at the firm, I have represented countless women, all with a story that is too familiar: their humanity or talents were either ignored, or taken advantage of. The challenges women face at work are not the same as the challenges faced by men. Women are pushing back against powerful gender-based stereotypes that hold them back. And these biases run deep.
I am the right California gender discrimination attorney for your case, because your story is my story.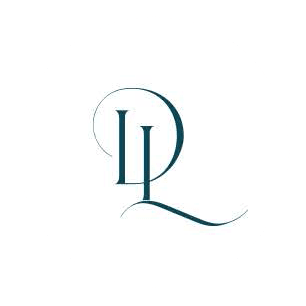 I have argued motions while experiencing morning sickness
And have tried cases while pumping breastmilk in the Judge's supply closet. Judges have denied my request for maternity leave, and I had to work nights while nursing a newborn. Your story is my story.
After learning how sexism permeates all industries and all levels, I was inspired to launch a firm entirely devoted to women's rights cases.  We need a space for women to exhale. A space for women to support women.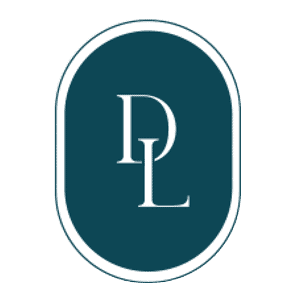 IN MY SPARE TIME, I OFFER MY LEGAL EXPERTISE ON A VOLUNTEER BASIS, AND WORK ON INITIATES TO CREATE POSITIVE CHANGE FOR WOMEN AND MOTHERS IN THE UNITED STATES.
I have represented victims of torture and racial profiling. I have worked to protect the wilderness of the Pacific Northwest. I have spearheaded an initiative to provide free legal advice to survivors of human trafficking. And I provide free legal education to mothers, helping them maximize time off for healing and bonding and teaching them how to prevent discrimination.
I also co-founded and launched Chamber of Mothers in November 2021. Set on becoming a powerful voting block, the Chamber of Mothers is a collective movement to focus America's priorities on mothers' rights. In recognition of our work, we were invited to the White House to meet the President and prominent Senators. We are working hard to rally mothers and create change, so we can create a better America for our children.
I love what I do. I love using the law as a tool to ensure that women are treated fairly at work. And while I am sorry for whatever circumstance brought you here today, I am so honored to potentially be a part of your journey towards justice.
And I welcome you with open arms!
Combining deep compassion and savvy strategy
Delvaux Law is where women can finally exhale.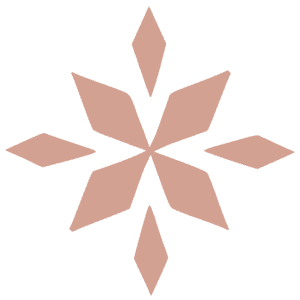 Are you ready to discover
How Powerful You Truly Are?
There are many employment lawyers who will do a fine job for you, but we have made women's rights our entire discipline. We are committed to changing the world for all women, once company at a time. We will not stop until all women have a seat at the table, and feel safe, secure, and respected at work. You deserve justice.