Are you ready to discover how powerful you are?
Delvaux Law champions women who have experienced discrimination at work and fights for justice, equality and vindication.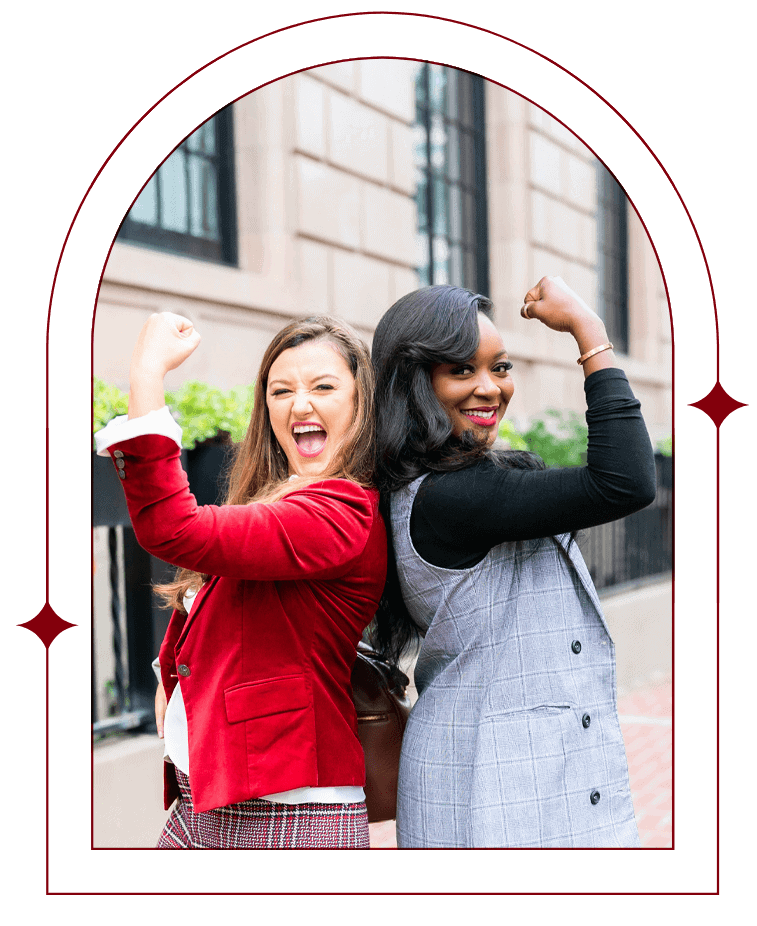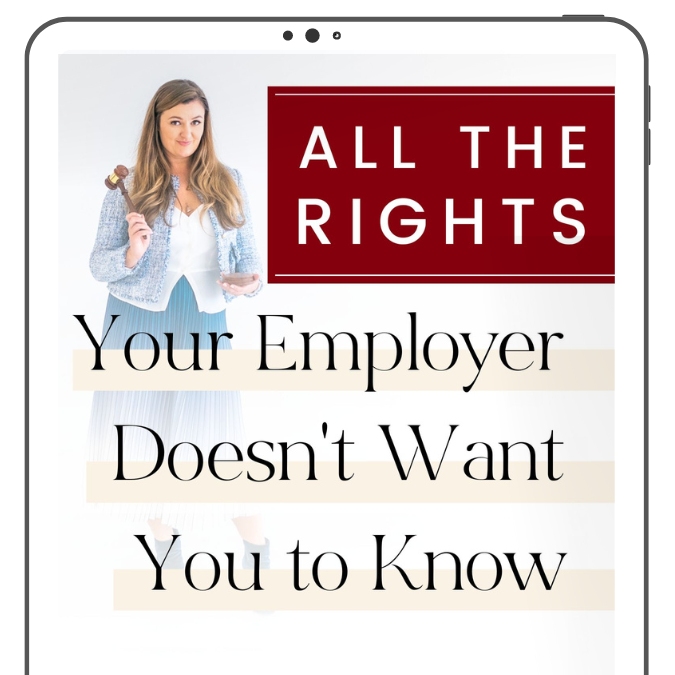 Take the Quiz - KNOW YOUR RIGHTS
You have rights protecting you at work, but you likely don't know them. Learn about all the rights your employer doesn't want you to know.

Pushed down, held back or kicked out by your employer?
Did you experience discrimination at work? Did your employer break the law? Are you feeling betrayed, angry, exhausted? You may feel like you don't have a fight left in you, but we are ready to lead this fight for you. You're in the right place. You can count on us to demand justice. We will not stop until you are vindicated.
"I wish I met you earlier," is what most women say when they meet Daphne. Daphne is ferocious, fearless and demanding towards employers in violation of the rules, yet she is compassionate, honest, and kind towards her clients who experienced injustice. With her signature classy charm and authentic ambition, she holds employers accountable and enforces the laws of equity.
Daphne is fired up about your rights and is ready to champion your case. As a mother of two, she is invested in securing a better workplace for our children.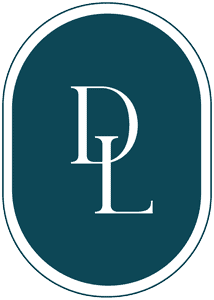 AREAS OF PRACTICE // SPECIALTIES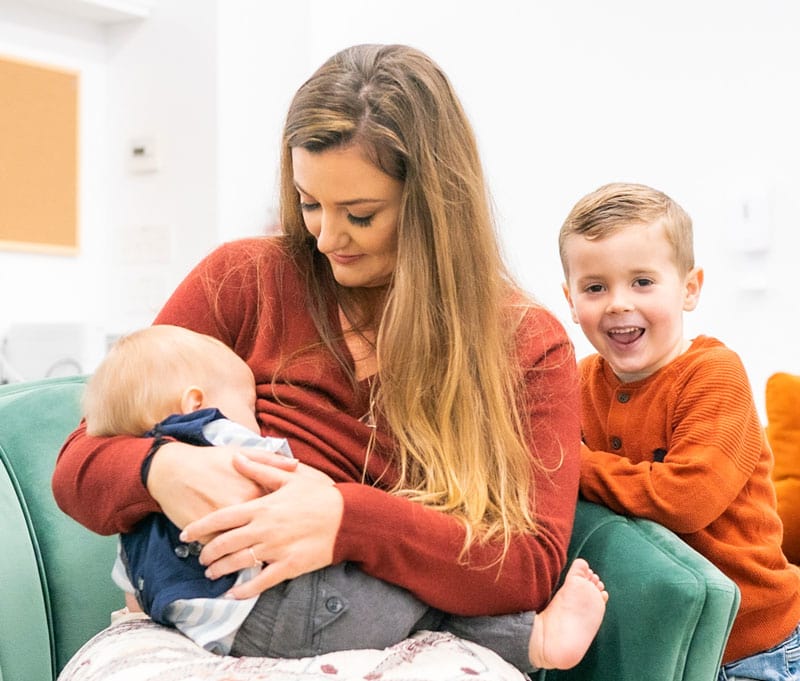 Pregnancy & Maternal Discrimination
Did everything change after you announced your pregnancy?
Are you treated differently after returning from maternity leave?
Is your employer not granting a request for accommodations or time off?
The mother is where it all starts, let's remind them where they came from.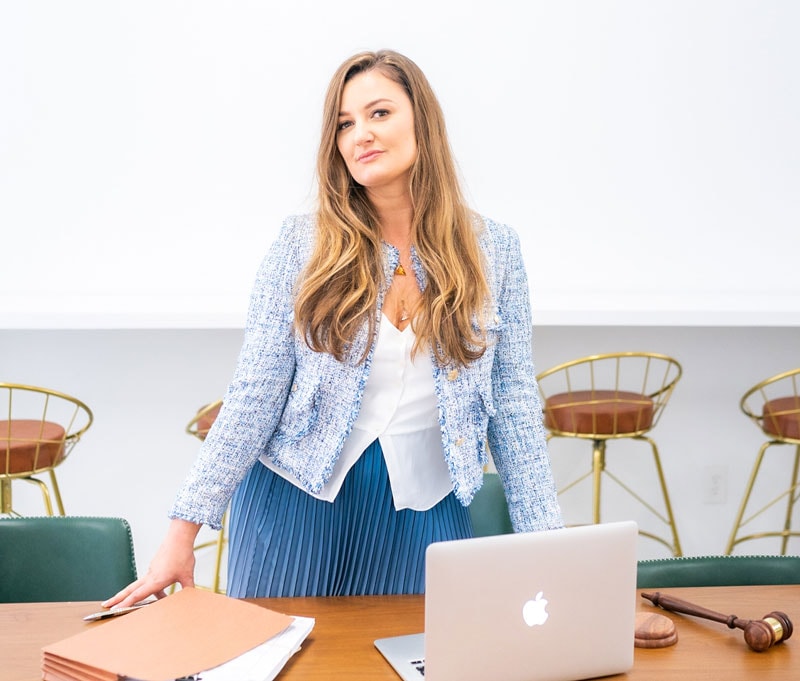 Equal Pay & Gender Discrimination
Did you find out what a male coworker is earning, and it's more than you?
Did you try to lean in, but you got kicked out instead?
Is everyone being promoted male?
Are you tired of putting up with a sexist culture?
Let's go get your money.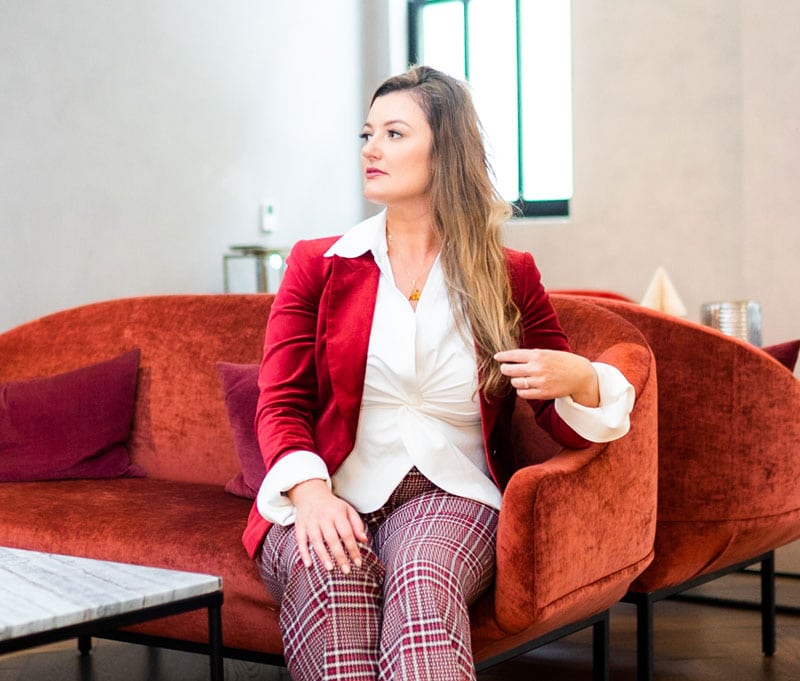 Have you had enough of the insensitive or offensive comments?
Do you feel uncomfortable at work?
Are you dealing with a pervert, a sexist, or a bigot at work?
Is no one intervening to do something about it?
Do you feel unsafe?
Time's up!!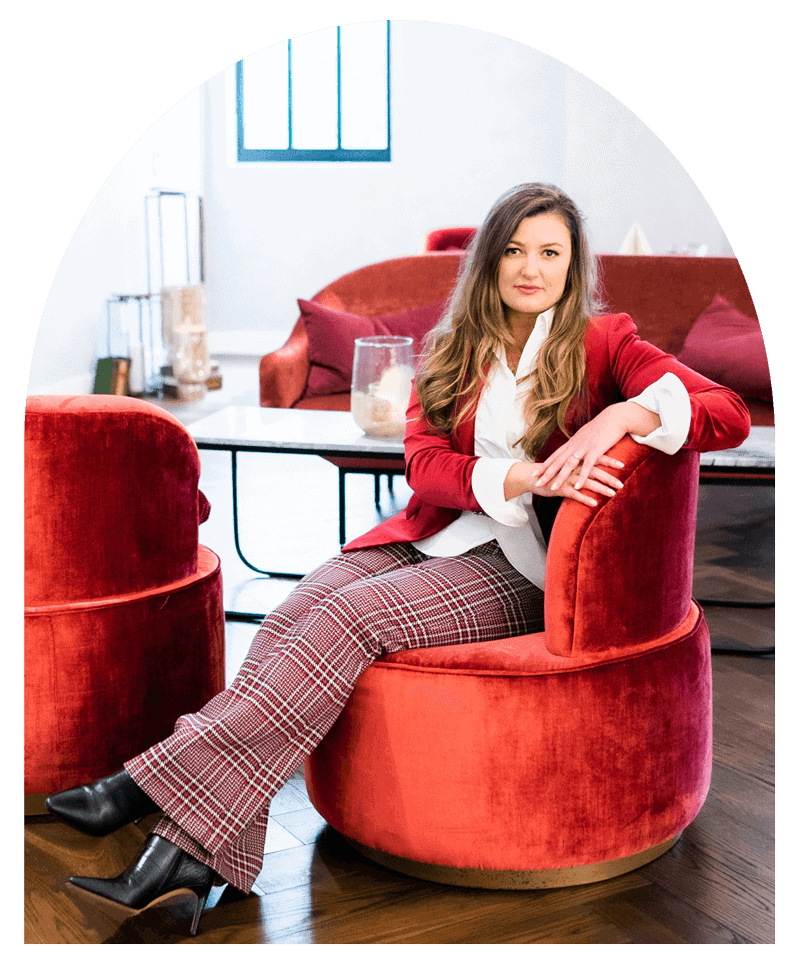 If you are here, it means you may be experiencing discrimination at work
We are sorry this is happening to you.  We believe you. You may have been told that you're being too sensitive, or that it's all in your head. It's not. It's real. And we're going to help you.
Pushed down or kicked out? Stand up.
We offer either legal education or legal representation.
Through the Mamattorney Academy, you can access the tools you need to understand and assert your rights at work, but you will not receive personalized legal advice.
If you need additional support and you want a legal team fighting for you, you have to formally retain us. Only retained clients have unlimited access to legal advice.
The Mamattorney Academy is a virtual space where we teach you all of the rights you have as a woman in California and how to advocate for your rights at work. We provide you with videos, scripts, and continuous support and sisterhood, so you can protect your job, your time off with your family, and your sanity!
We are here for you if you tried to resolve the problem with your managers but they are not listening or making it worse. We are here for you if you need someone to face your employer. We are here for you if you want to go to trial. They don't scare us. Let's achieve the justice you deserve, together!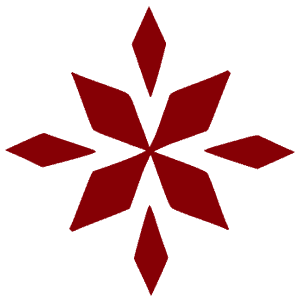 Meet Trial Attorney Daphne
Daphne Delvaux, Esq. is an award-winning senior trial attorney. She represents employees in discrimination, retaliation and harassment cases, and specializes in gender discrimination cases.
A recognized leader in her field, Daphne has achieved countless 6- and 7-figure verdicts and settlements on behalf of workers who've experienced a violation of their workplace rights.
As a mom of two herself, Daphne is familiar with the challenges many women face in the workplace. By championing workers while navigating motherhood, she is showing us all that we CAN cherish our personal life without compromising our ambitions and professional growth.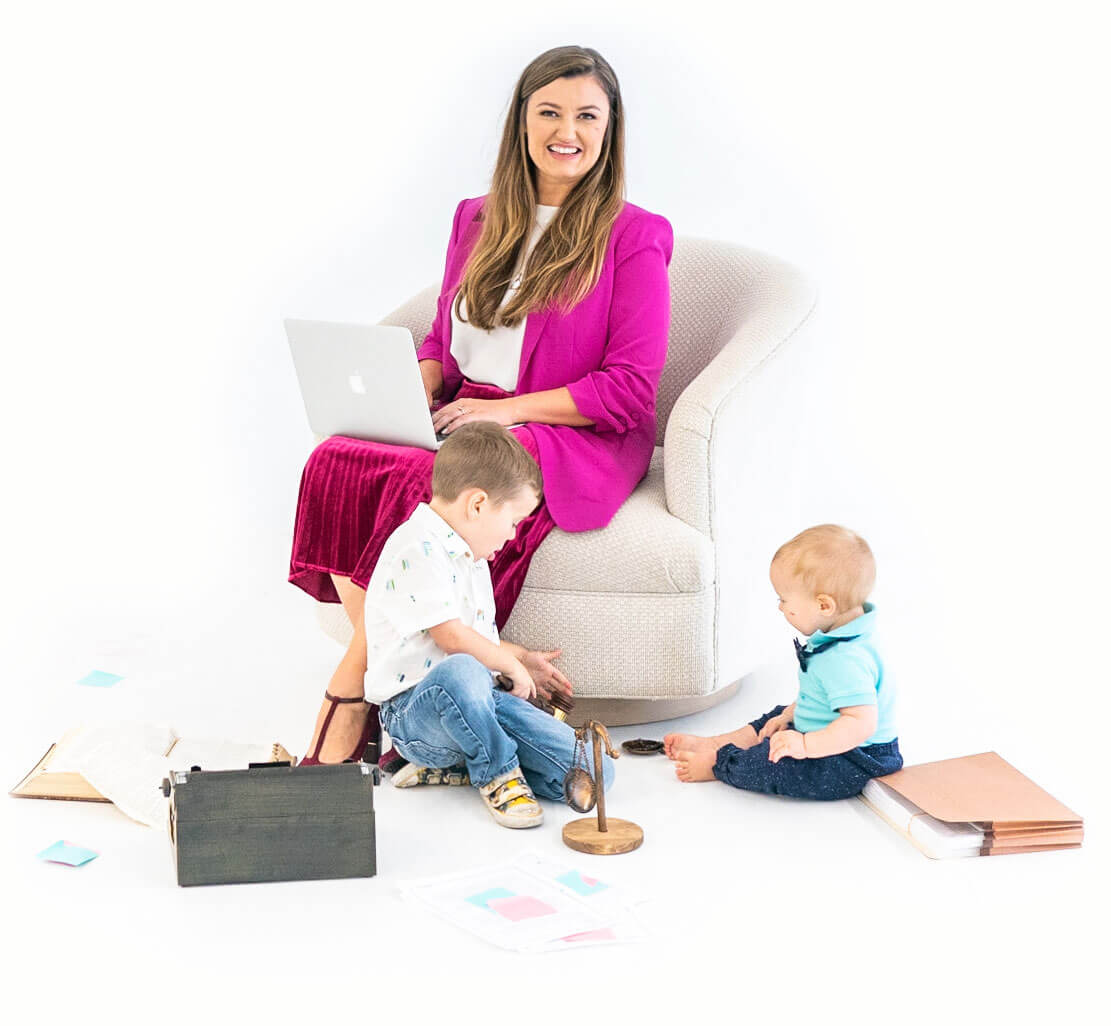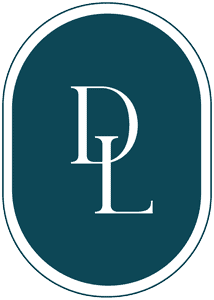 Key results for our clients
We've accumulated a track record of standing up to businesses that break the law, including:
Pregnancy Discrimination and Harassment
$1,000,000
Human Trafficking
$1,500,000
Sexual Harassment
$667,000
Racial Discrimination
$1,200,000
Motherhood & Breastfeeding Discrimination
$550,000
Pregnancy Discrimination and equal pay
$795,000
Disability Discrimination
$500,000
In between breastfeeding, chasing after a busy toddler and cross-examining witnesses, Daphne publicly teaches her deep knowledge and passion for eradicating discrimination. Daphne empowers employees to know and assert their rights to protect their health, their time with their families, and their paycheck.
Daphne has a blog full of FREE legal education.
This is information other attorneys routinely charge for (shh, don't tell them!). This information is free and will always remain free. It provides a basic outline of employment rights in California.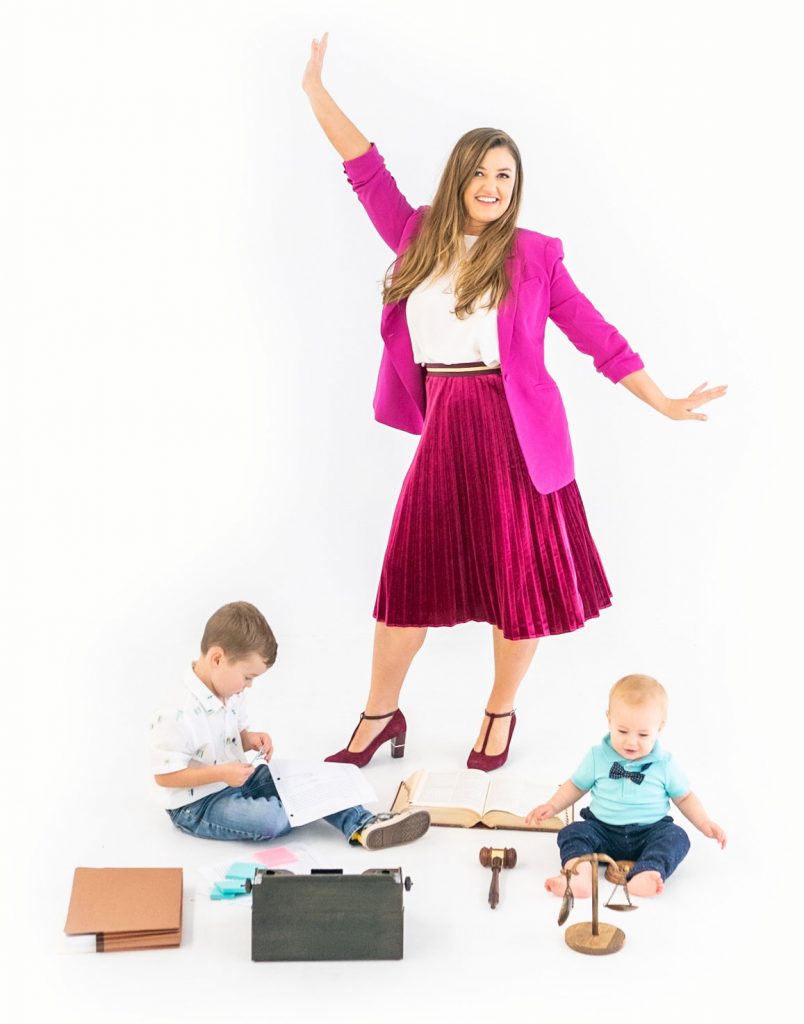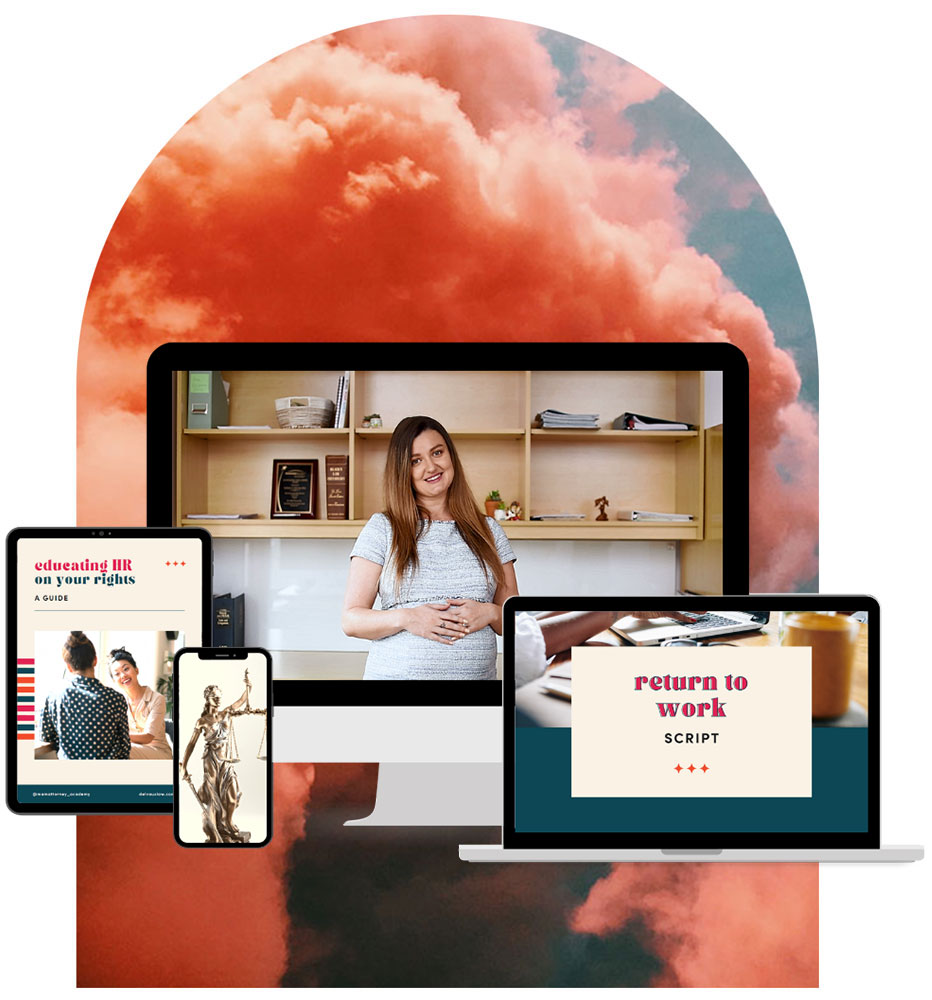 Ready to learn how to advocate like a lawyer?
Have you noticed how no one has ever taught you about your rights at work? And we mean ALL of your rights, because we promise you that you have more rights than you think you do. Let's change that!
Join our Academy and learn what your rights are and how to advocate for yourself while protecting your professional track. Using the law as a tool, you will become empowered to propel yourself into a life on your own terms. Learn how to transform this knowledge into ACTION.
The Academy provides all of Daphne's secrets, provided through videos, checklists and handouts. It also provides step-by-step "how to" scripts and tools so you can succeed as a woman in the workforce. It has scripts to give notice of pregnancy, ask for maternity leave, set up a pumping plan, request equal pay and address discrimination or harassment. Learn how to get paid during your time off. You deserve a workplace worthy of your time and talents. Connect with other powerful women who are educated advocates through community and support.
You will never regret advocating for yourself.
You will never regret taking a stand.

Do not let them get away with injustice. Fight back. They tried to beat you down. Get up. The other women at the company are counting on you. Our children are counting on you.